Hello everyone,
We have concluded the writing contest from last month, and I am hosting another one!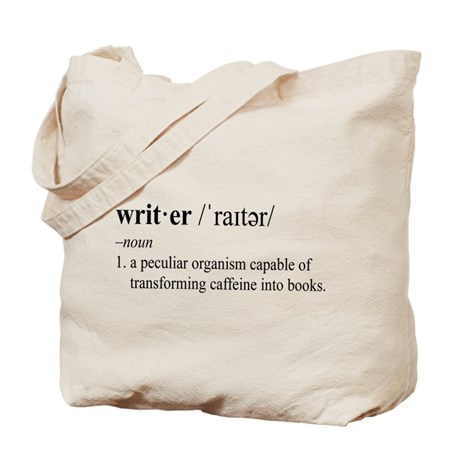 This time, the grand prize will be a writer's goody basket (or rather, tote bag shown above) filled with stuff including books, how-to craft of writing books, coffee mugs, and more. The prizes are geared toward writers only, especially those who are interested in self publishing their books, so keep that in mind.
Enter here for the chance to win. Entries from USA and Canada only, over age 21.