Release Day for Water's Blood!
Bring out the champagne!
Today is the release day for Water's Blood, Book One of the 4-Book Elemental Clan Series
Available now on Amazon, Barnes/Noble (Nook), Smashwords
Or you can order a Print Copy
Water's Blood is a paranormal / fantasy / romance about Nature's Elementals. For a brief blurb overview, click here.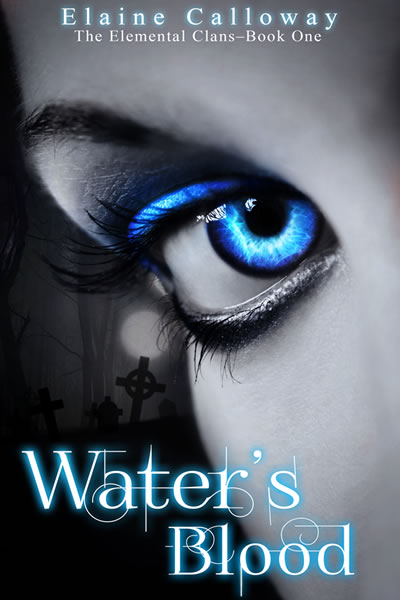 Now for the fun news! Leave a comment and you will be entered into the drawing to see who wins a FREE book! Winner will be announced over the weekend and notified.
Please note, it may take time for your comment to appear. I have to tackle spam and therefore moderate all comments.
Many thanks, and I hope you enjoy the book!