Krewe of Souls on Sale! Happy Mardi Gras Season!
Hi everyone!
KREWE OF SOULS is on sale for 99 cents (ebook) for the Carnival and Mardi Gras Season!
Murder, mayhem, and Mardi Gras in Louisiana…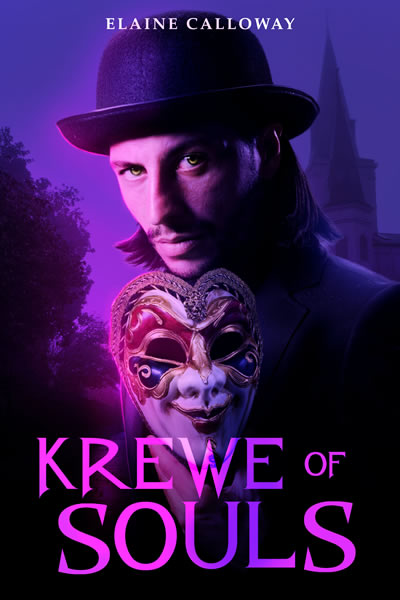 Remember the giveaway that is currently happening too! For writers and authors, USA and Canada only, for writer goodies!