Contest Winner for Writers/Authors
Hello everyone!
For those who participated in my contest giveaway for writers and authors, the grand prize winner is Monica!! Congratulations!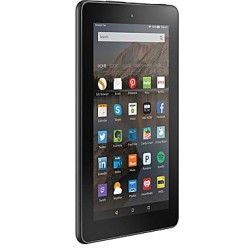 Those of you who were awesome at sharing the contest with others and had more than 100 entries by shares, I have sent you something special to your email inbox, so be sure to check it!
I'll be hosting more contests as 2017 continues, so stay tuned! 
Thanks again to everyone who made this contest a success. Y'all rock!