The Debt
Book 4 (Novella): Southern Ghosts Series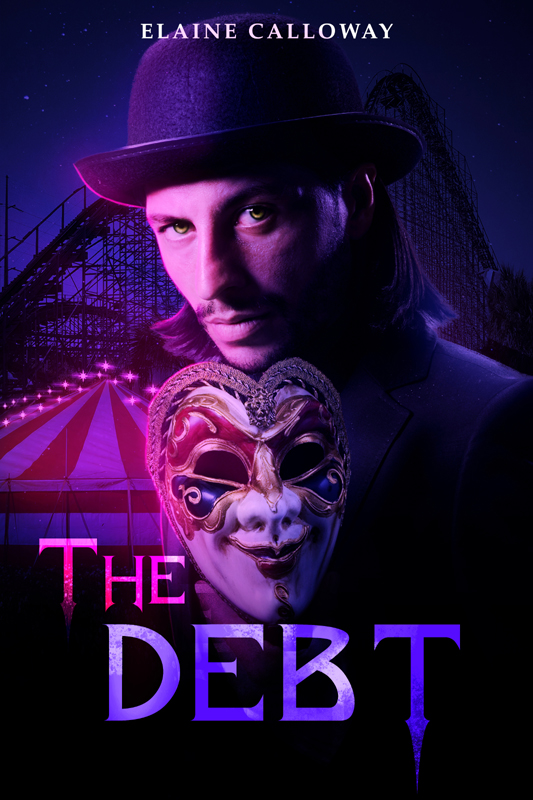 THE DEBT is a novella in The Southern Ghosts Series. If you are reading in order, this 123-page novella comes immediately after KREWE OF SOULS, which is Book 3 in the series.
Tristan Pleasance owes someone a debt. Not just any someone, but a senior-level ghost named Connell, who has the power to make Tristan's life miserable if this debt goes unpaid.
While the tasks at hand sound simple, Tristan soon discovers how complicated the South can be. An old ghost he's assigned to locate has gone missing. A new ghost with unreasonable demands has arrived. And nobody can figure out what the living need—least of all, Tristan.
Being a ghost whisperer will only get him so far—and he must finish paying off the debt before it's too late.
You can order the novella by clicking your favorite retailer on the right! 
To view scenery and character inspiration photos, click here to visit the Pinterest Page!