Southern Ghosts Series
The Southern Ghosts Series is a series of books set in the Southeast USA. These stories include ghosts, mystery, suspense, humor, and a splash of romance. There are 10 books planned for the series, and each cover is designed by the very talented Taryn Knight of Leafbreeze Creations.
Book One - NO GRITS NO GLORY 
Book Two - TICKET TO DIE
Book Three - KREWE OF SOULS
Novella (3.5) - THE DEBT
Book Four - Releases 2017, set in Galveston, TX.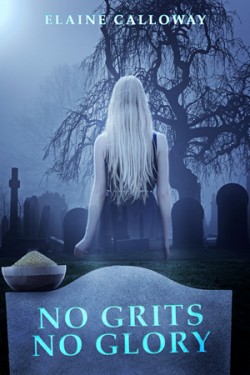 No Grits No Glory
Book 1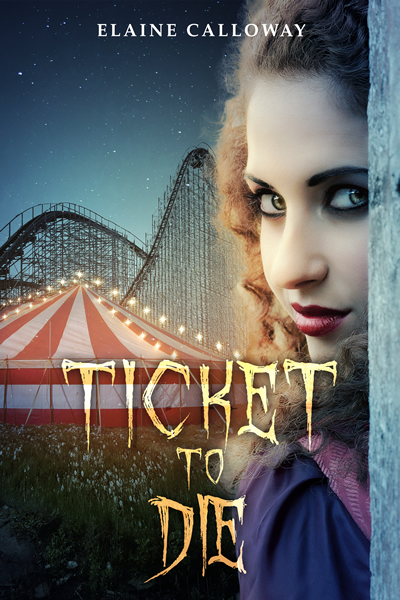 Ticket To Die
Book 2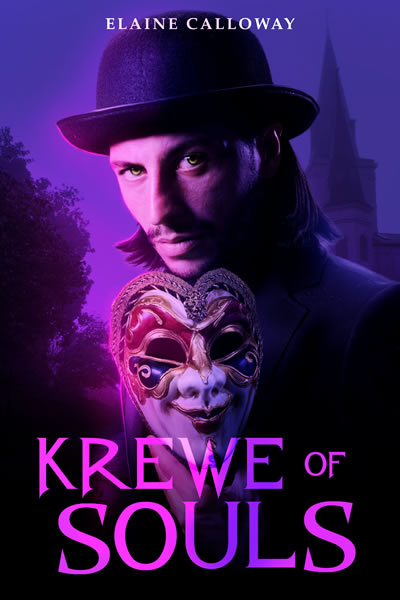 Krewe of Souls
Book 3