Elemental Clan Series
Good Versus Evil.
Elemental Versus Fallen Angel.
The prize? Human Souls.
Will YOU be safe?
The Elemental Clan Series is a paranormal/urban fantasy set of tales with good vs. evil themes. Beings with supernatural powers (Elementals) can wield water, fire, earth and wind to protect innocent humans. The evil Fallen Angel gangs want to reap human souls, and the battle between both camps has been ongoing.
Will you be safe in the aftermath? Read this series to find out!
Check out each book page to see & hear the soundtrack for each book!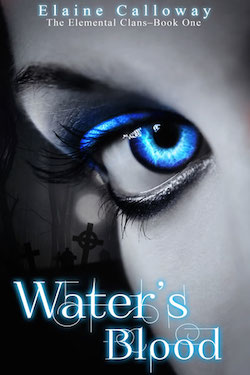 Water's Blood
Book 1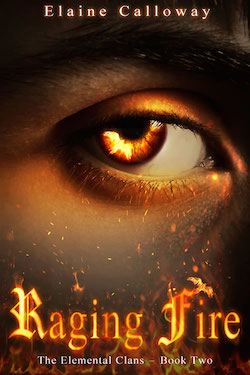 Raging Fire
Book 2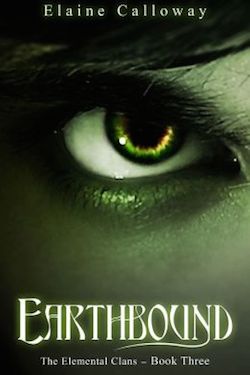 Earthbound
Book 3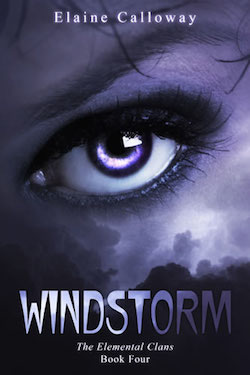 Windstorm
Book 4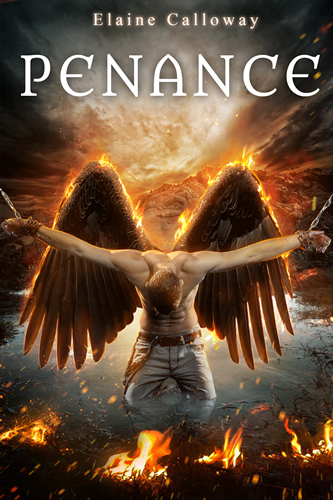 Penance
Book 5
---
Short Stories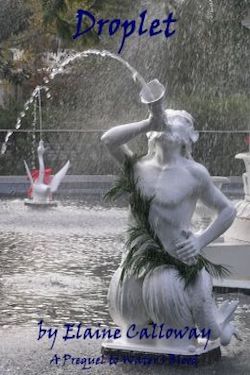 Droplet
Prequel to Water's Blood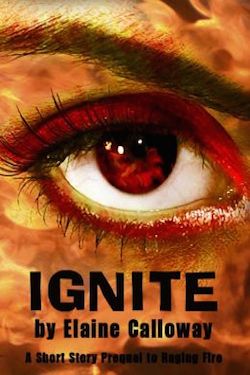 Ignite
Prequel to Raging Fire