Book Release Day!
Good morning & happy Hump Day to everyone!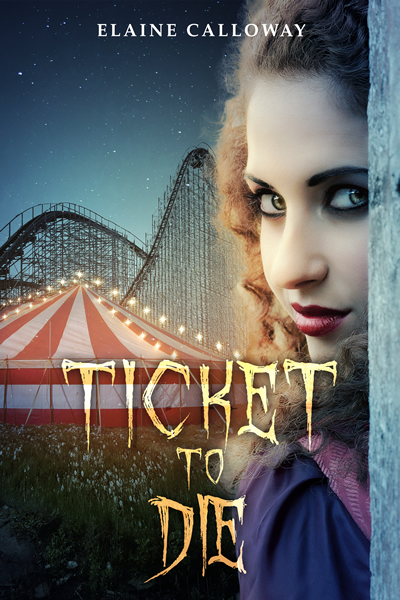 Today we are celebrating (with caffeine, as it's still early!) because it's BOOK RELEASE DAY for TICKET TO DIE, Book 2 in the Southern Ghosts Series. So pick up your copy and enjoy a spooky fun read in an abandoned amusement park!
I had so many great people help out with info for this book. The National Carousel association was great at answering my questions about carousel restoration and many others were helpful too.
So grab a glass and celebrate! TICKET TO DIE is now available at all retailers!