Bio
About Me… 

I'm the first in my family to be born and raised in New Orleans, Louisiana. As I've grown older, I've come to appreciate this part of my history. It's shaped who I became as a writer, but also as a human being.
New Orleans is a melting pot city, a place filled with different cultures, foods, music, and paranormal beliefs. Voodoo and Catholicism are given equal weight, and people who see or hear ghosts are not looked upon as "odd" or "strange" because people embrace the supernatural as easily as they embrace the change in weather. It seems only fitting that I grew up to write books filled with ghosts, supernatural events, and mysteries all set against the backdrop of an iconic city.
On Becoming a Writer…
I always knew I wanted to tell stories and bring my imaginary friends to life. As a young child, I'd eavesdrop on my parents and jot down miscellaneous words from their conversations onto a pad of paper. Then I'd make up stories using those specific words. I even learned to use the typewriter early, as shown in the photo below!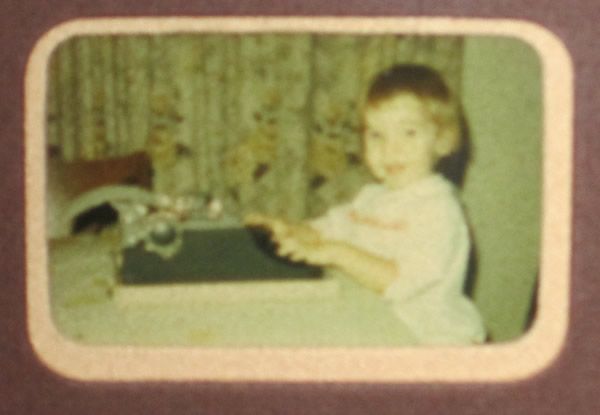 Journaling became an important way to process my thoughts and feelings as a teenager, so the writing bug just stuck with me. I started out writing short stories and then moved to novel-length fiction. 
The best part about writing is when I can surprise myself. When I'm typing and my subconscious mind whispers something into my mind, and it makes the plot or scene align perfectly, in a way I never could have imagined. That rush, that fantastic feeling, is how I tolerate the days filled with writer's block.
Other Tools in My Toolbox…
Besides writing, how do I spend my time and talent?
As much as I *wish* I could leap tall buildings in a single bound (How COOL would that be???), I decided to put my efforts into other passions.
Being a bestselling self-published author, I speak about writing and marketing techniques at small and large conferences, have been featured on panels to discuss everything today's author needs to know. The highlight of my speaking gigs was being on 2 panels at DragonCon, one of the world's largest conferences with 70,000 plus attendees!
You can watch both of my panels by clicking here.
I also teach online courses about writing, self-publishing, and marketing. Check out my website dedicated to those pursuits by clicking here. 
When I'm Not Writing…
When is that??? LOL.
I enjoy hanging out with family and friends, and I'm always up for binge watching a favorite series on Netflix! While I read often to keep up with my craft, I find that evening Netflix watching can help with storytelling too. Some of my favorites include LOST, PRISON BREAK, BLOODLINE, and HART OF DIXIE.
My dog, a black lab mix, is quite spoiled and takes up my time and company as well!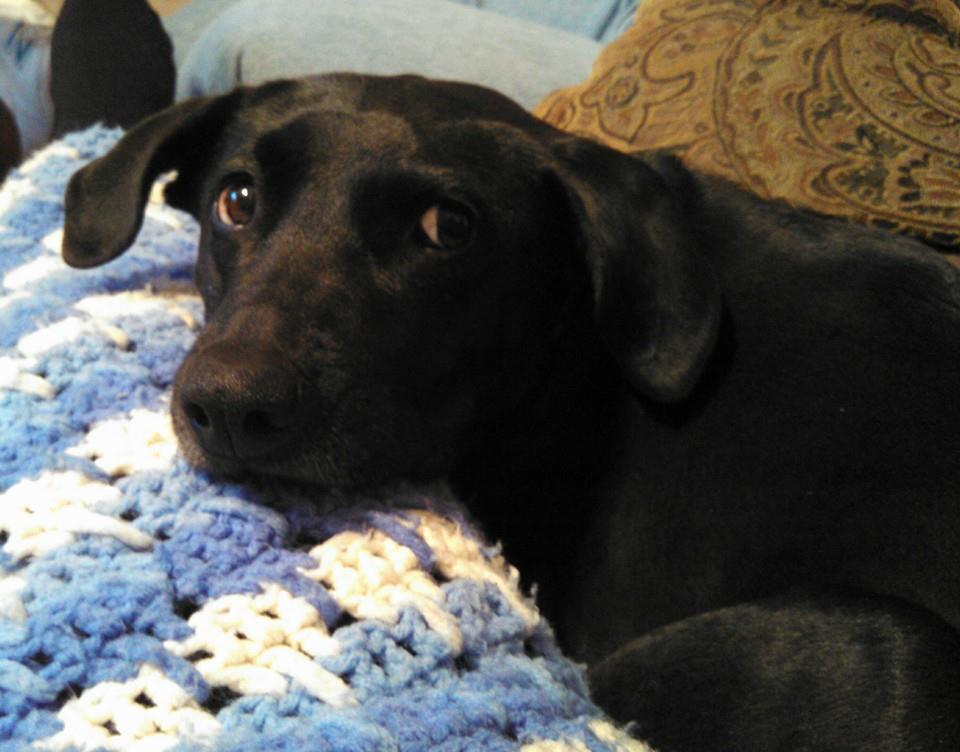 I enjoy attending writer's conferences and networking, because writing books is a solitary profession. On occasion, we need to talk to other writers! Our colleagues who understand that voices in our heads is a normal thing.
My Official Bio…
Amazon bestselling author Elaine Calloway writes paranormal romance, romantic suspense, and urban fantasy books for adults. She has two series, The Elemental Clan Series and The Southern Ghosts Series. When she's not writing, she enjoys spending time with friends and family and her very spoiled dog. She speaks at conferences, teaches online classes and does speaking gigs for small and large writer groups. Connect with her online at www.elainecalloway.com for more info on her books, or www.howtoselfpublishyournovel.com for her speaking and teaching engagements.
Random Photos of Yours Truly…
These photos were taken by the very talented Lisa at LM Pane Photography at an eclectic spot in Atlanta called The Goat Farm.
It's a fabulous spot near downtown with beautiful backdrops and nature. For those of you who are fans of The Walking Dead or The Hunger Games, several scenes from both productions were filmed at The Goat Farm! I enjoyed seeing these places while doing a photography session.