Bio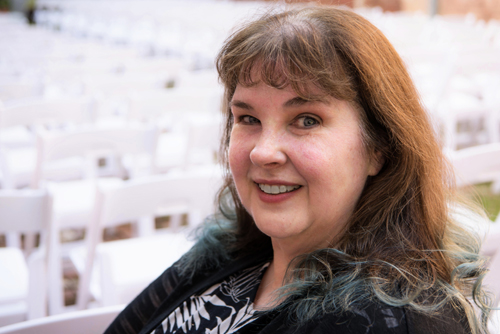 Amazon bestselling author Elaine Calloway writes paranormal fantasy romance books for Kindle and paperback. Whether she writes about an Elemental Series and Elemental Worlds, or tells stories about ghosts in the deep South, all books are set in iconic cities such as New Orleans.
She is currently working on two series:
Southern Ghosts Series. A select few in this world can see and talk to the dead. This isn't necessarily a good thing, not when the dead souls need the living to solve their murder and risk their lives in the process. Set in various states in the Southeast USA, these ghosts are sure to delight and charm while keeping the reader intrigued with the hints of mystery. Ten books are planned for this series, with the first 3 being available at online retailers now.
Elemental Clan Series. The 4 primary Elementals in the USA (Water, Fire, Earth, Wind) have been tasked with protecting innocent humans in these good versus evil 5-book series. The 4 main books are available now, with the 5th and final book coming mid-February 2017. Originally from New Orleans (she can still do a decent Cajun accent upon request), Elaine Calloway grew up with a love of all things supernatural and gets back to the Crescent City as often as she can.
For more info, see the Books page.
Elaine Calloway also speaks to writing groups and other organizations about self-publishing and writing tips. To view her self-publishing website, click here.