Ever thought of writing a book? Wondering how to sell your books online?
Click here to get free writing tips, self-publishing strategies, managing your writing career as a business, and more.  
---
A Word from Elaine
Welcome!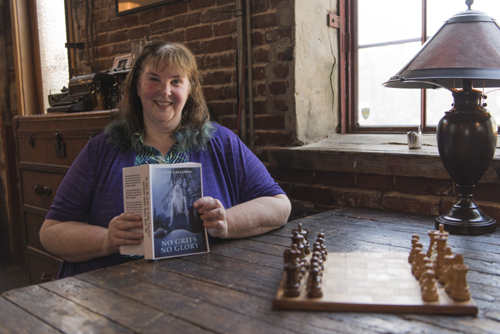 I'm Elaine Calloway and I write paranormal/fantasy books (with romantic elements) for adults. Currently, I'm writing the Southern Ghosts Series, a series about the living, the dead, and the eerie in-between. There will be approximately 10 books in this series.
My other series, The Elemental Clan Series, is a good vs. evil themed set of tales between Elementals who possess power over water, fire, earth, and wind, and their battle to protect innocent humans from the evil fallen angels. This series will conclude with Book 5, Penance, coming in mid to late February 2017. 
To learn more about book releases, get behind-the-scenes exclusive content, coupons and more,  join my reader's list now.
---
Latest Releases
Penance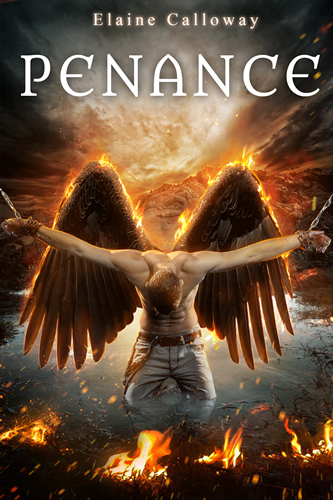 The Elemental Clan Series #5
PENANCE released on Feb 22, 2017 and is the 5th book in the Elemental Clan Series. This book, as with all the others, is stand-alone and can be read without going through the rest of the series first. It's up to you, the reader, to decide what you want to do.
This is Cristos's story and it is set in New Orleans. 
The cover has been designed by the talented Taryn Knight of Leafbreeze Creations. 

---
Coming Soon
Southern Ghosts Book #4
The Southern Ghosts Series will have 10 books total. Book 4 will release in 2017 and is set in Galveston, Texas.