A Word from Elaine
Welcome!
I'm Elaine Calloway and I write paranormal/fantasy books (with romantic elements) for adults. Currently, I'm writing the Elemental Clan Series, a series about Elementals vs. Fallen Angels in a good v evil world. This series will be ongoing with several offshoots for different characters.
I also have the Southern Ghost Series, a series about the living, the dead, and the eerie in-between. Book One, NO GRITS NO GLORY, released in October 2014 and Book Two (TICKET TO DIE) released in June 2015.
To get promos, sneak peeks, and other goodies, sign up for my newsletter by completing the form next to the navigation menu above and then click "Subscribe."
---
Latest Releases
Ticket to Die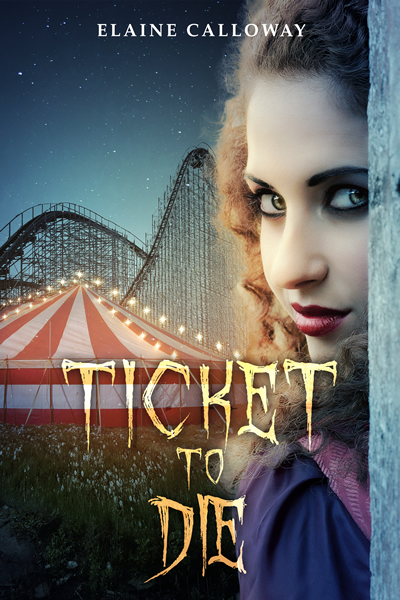 Book 2: Southern Ghosts Series
TICKET TO DIE released in June 2015. Order Now! 
The cover has been designed by the talented Taryn Knight of Leafbreeze Creations. 

---
Coming Soon
KREWE OF SOULS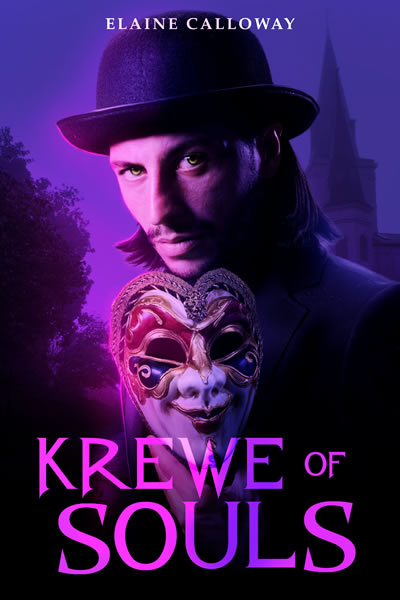 Book 3: Southern Ghosts Series
Krewe of Souls is Book #3 in the Southern Ghosts Series. The setting is in New Orleans and St. Francisville, Louisiana. 
A few of the characters appear in all the series books. 
The book is scheduled to release in fall 2015. Stay tuned for updates or subscribe to my newsletter for more details!