Calling All Authors! Free Tip on Social Media
As an author, I use social media to connect with existing readers and get new ones. Facebook, Twitter, Pinterest, and more can be great tools to achieve this.
But, like all things, there are right ways and wrong ways to go about this. Many authors make mistakes and go overboard. They become overaggressive and desperate by tweeting 100 times per day, "Buy my book!"  This method does not work.
Use social media, but use it wisely. Click here for a free summary: 5 Ways to Get More Readers Using Twitter. 
---
A Word from Elaine
Welcome!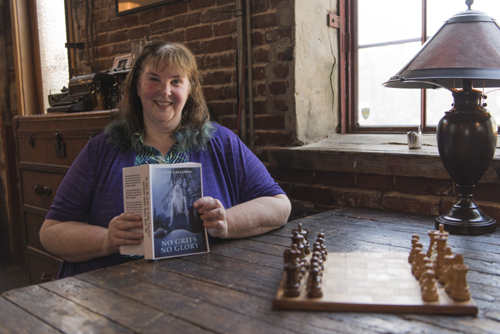 I'm Elaine Calloway and I write paranormal/fantasy books (with romantic elements) for adults. Currently, I'm writing the Southern Ghosts Series, a series about the living, the dead, and the eerie in-between. There will be approximately 10 books in this series.
My other series, The Elemental Clan Series, is a good vs. evil themed set of tales between Elementals who possess power over water, fire, earth, and wind, and their battle to protect innocent humans from the evil fallen angels. This series will conclude with Book 5, Penance, coming in early 2017. 
To learn more about book releases, get behind-the-scenes exclusive content, coupons and more,  join my reader's list now.
---
Latest Releases
The Debt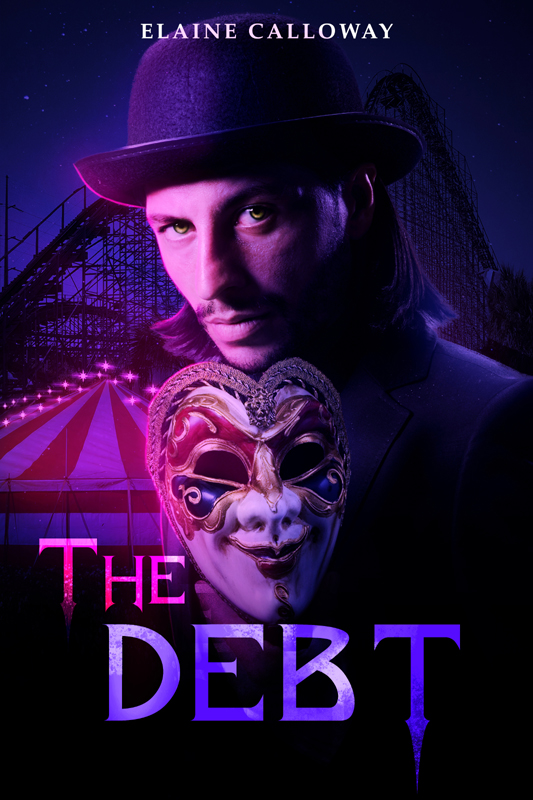 A Southern Ghosts Series Novella
This novella comes after Book #3 (Krewe of Souls) and released on 8/4/16.
The cover has been designed by the talented Taryn Knight of Leafbreeze Creations. 

---
Coming Soon
Penance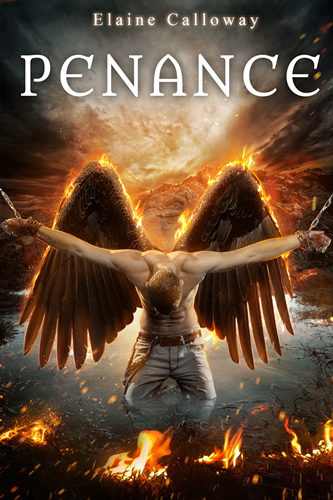 Book 5: The Elemental Clan Series
PENANCE is the 5th book of The Elemental Clan Series and will release in early 2017. Stay tuned for more info. For coupons on this book and more, join my reader's list here.