The eyes are the window of the soul, and the book cover design is key to gaining reader attention. Get tips on how to find a graphic designer and avoid some pitfalls along the way. 
---
A Word from Elaine
Welcome!
I'm Elaine Calloway and I write paranormal/fantasy books (with romantic elements) for adults. Currently, I'm writing the Southern Ghosts Series, a series about the living, the dead, and the eerie in-between. There will be approximately 10 books in this series.
My other series, The Elemental Clan Series, is a good vs. evil themed set of tales between Elementals who possess power over water, fire, earth, and wind, and their battle to protect innocent humans from the evil fallen angels. This series will conclude with Book 5, Penance, coming later in 2016.
To learn more about book releases, get behind-the-scenes exclusive content, and be entered into a monthly drawing for an Amazon or Starbucks gift card, join my reader's list now.
When I'm not writing, thinking about writing, or dreaming about writing (when is that?!?!?!) I also enjoy photography. Essentially, taking photos is like writing. It's a means of capturing a moment to immortalize. With books, those moments are kept alive on paper. With photos, it's on digital media (what used to be film…)
Over the years, I've developed my own set of tips for taking better photos regardless of your camera equipment. If you want to take better snapshots with your cell phone camera or a high-end one, click the link for your free tips: 5 Tips for Better Photos
---
Latest Releases
The Debt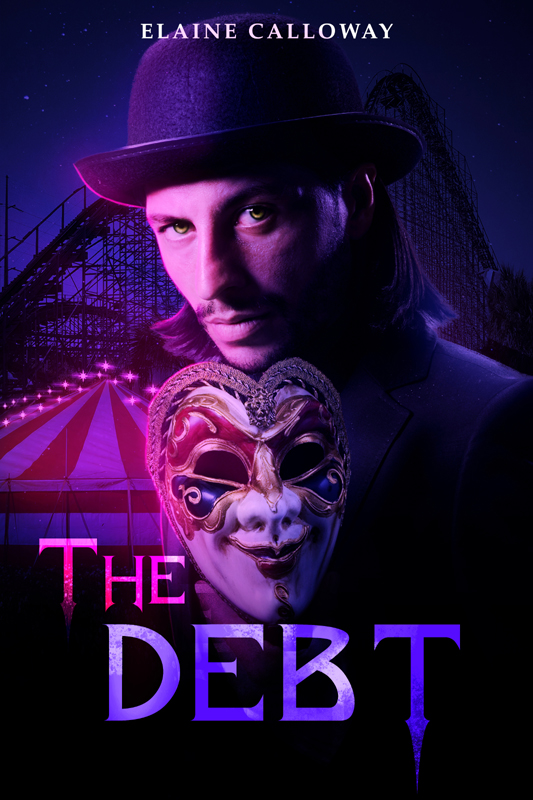 A Southern Ghosts Series Novella
This novella comes after Book #3 (Krewe of Souls) and released on 8/4/16.
The cover has been designed by the talented Taryn Knight of Leafbreeze Creations. 

---